Welcome to International Preparatory School
… We Are The School That Prepares You With English Language Skills
International Preparatory School
We are accredited & immigration approved F-1 Student Visa – English Language School. Students from all over the world have enrolled in our Intensive English Program + TOEFL Preparation. Within the Intensive English Program, conversation classes that vary from Basic to Intermediate, to Advanced, help develop our students' skills and reach their English learning goals. We are the English Language School for you! 
Since 1976, we have upheld our warm and friendly atmosphere, while also providing professional and highly qualified faculty. We take great pride in providing a supportive, personalized environment at an affordable price. Our reputation is maintained as a school that not only introduces the English language to our students but also the culture that surrounds them.
We provide programs year-round for classes that are scheduled four days a week (Monday – Thursday). Daytime classes and evening classes are offered for your preference.
We assure you that your decision to join our school will be the best decision possible for so many reasons, here are just a few.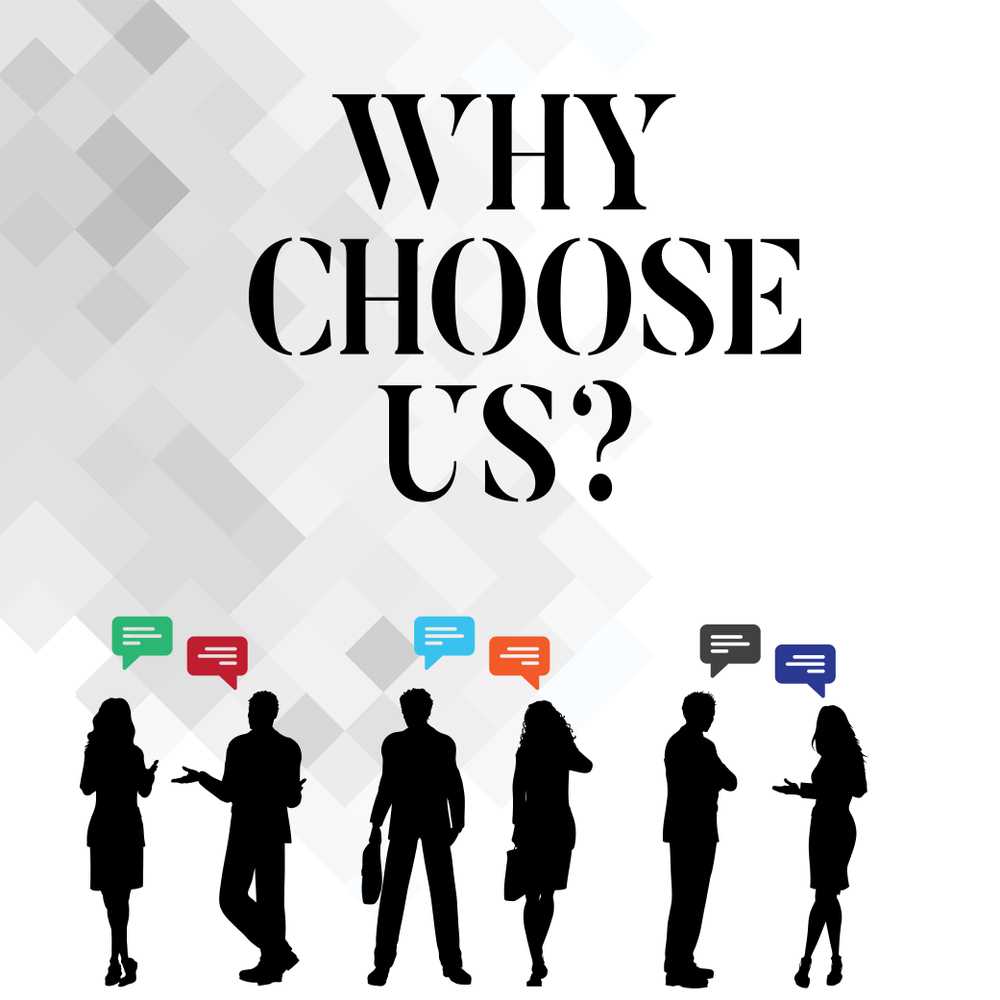 The best English Language Educational experience available.
Warm and friendly, supportive atmosphere of highly qualified, skilled instructors.
Personalized development of your Language goals.
Give you a solid base for you to develop Grammar, functional Conversation skills.
Cultural exposure for easier assimilates to our United States community.
TOEFL preparation for possible transfer to College or University courses.
Local Colleges and Universities who conditionally accept TOEFL test scores.
Located in Deerfield Beach, a city on Florida's southeastern coast known for its beaches and fishing pier. Its promenade running along Oceanside highway (A1A) is lined with upscale outdoor restaurants, bars, boutiques luxurious hotels, and many other attractions.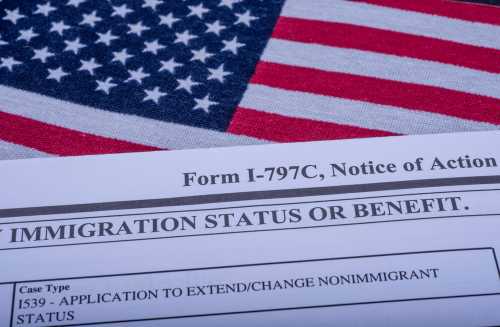 Change of Status
Instructions for B-1/B-2 tourist visitors to change the Visa status to an F-1 Student Visa…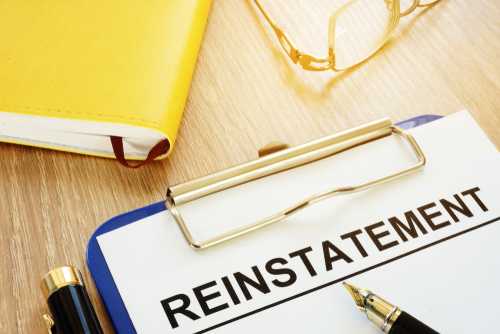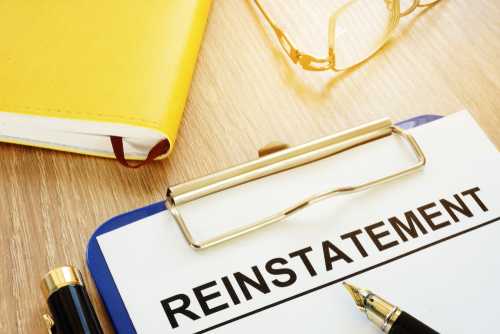 Reinstatement
We will prepare the I-539 Application for reinstatement and follow up for the duration of time it…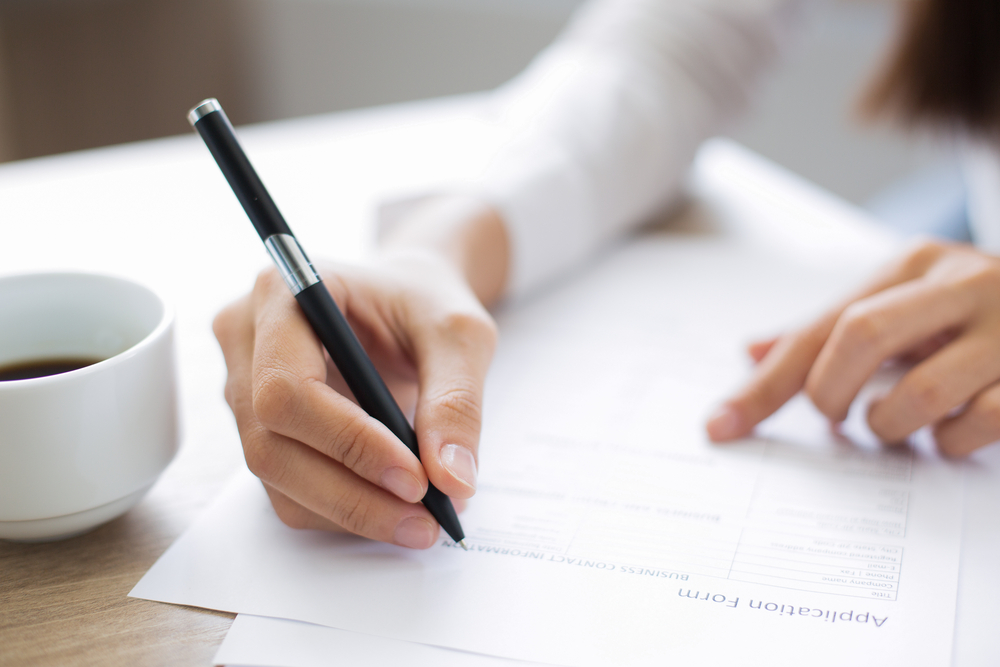 Enroll from your country
Forms you need to complete so we can start your file. Below…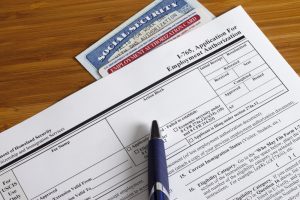 Severe Economic Hardship
Certain aliens who are in the United States may file…
We are here for you! When applying for (I-20), F-1 Student Visa, our staff is qualified to assist student documents that are needed for the Visa interview with the American Embassy/Consulate. Choosing International Preparatory School, you become a member of our international family. Your success is our success; we will do it together!